Cellar Release
Only a few left!
94

Points
2014 WALT Gap's Crown Sonoma Coast Pinot Noir
Pinot Noir - Gap's Crown Vineyard
$90.00
*Members receive preferred pricing
Critic Review
Wine Enthusiast, Virginie Boone
"This is a bold, brawny red from a famous site, velvety in texture and all power and concentration. Forest floor and a touch of smoke complement juicy dark cherry, caramelized oak and licorice, while bright acidity supports the layers of flavor and strong tannins."
Cellar Release
Only a few left!
94

Points
Gap's Crown Vineyard
Perched on a hillside in the direct path of steady winds
from the Pacific Ocean.
Petaluma Gap
A break in the coastal range at Bodega Bay that lets in
fog and cool air
Sonoma Coast Appellation
Heavy fog and strong winds tempered by bright
afternoon sunshine.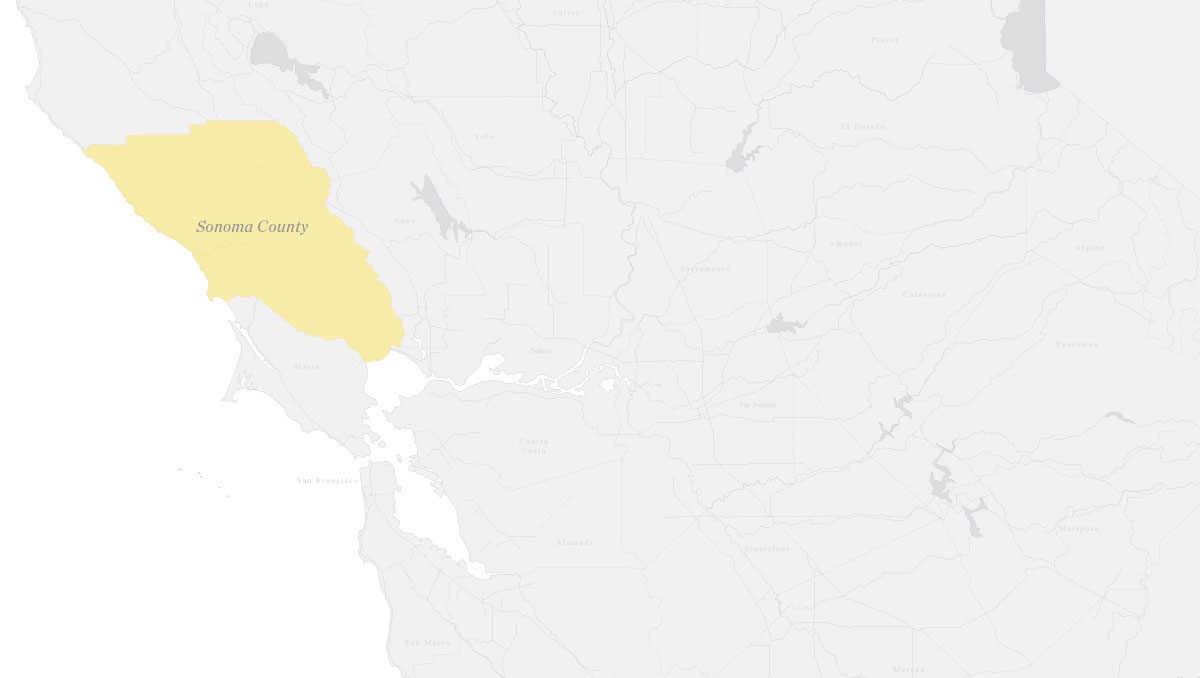 Deep ruby in color, this wine exhibits effusive aromas of ripe strawberry jam, spice, cola, and smoke with hints of vinous. The palate exudes flavors of forest floor, porcini mushroom, earth, and fruit compote. This wine is rich, dense and mouth coating with fresh acidity on the finish.
Strawberry

Spice

Cola

Earth
In 2014, an exceptionally dry winter and warm spring led to an early bud break. The growing season ran ahead of schedule all year. The lower yields produced concentrated, complex, and age-worthy wines.
The Adventure Continues
Something Similar
Something Different