2018 WALT Gap's Crown Pinot Noir
Pinot Noir - Gap's Crown
$80.00
*Members receive preferred pricing
Critic Review
Robert Parker Wine Advocate, Erin Brooks
"The 2018 Pinot Noir Gap's Crown Vineyard has open-knit aromas of cranberry sauce, red berry jam and baked rhubarb with accents of Earl Grey tea leaves, dusty earth and spices. The medium-bodied palate is silky and lifted with bright, spicy fruits and juicy acidity carrying the spicy finish."
Gap's Crown Vineyard
Perched on a hillside in the direct path of steady winds
from the Pacific Ocean.
Petaluma Gap
A break in the coastal range at Bodega Bay that lets in
fog and cool air
Sonoma Coast Appellation
Heavy fog and strong winds tempered by bright
afternoon sunshine.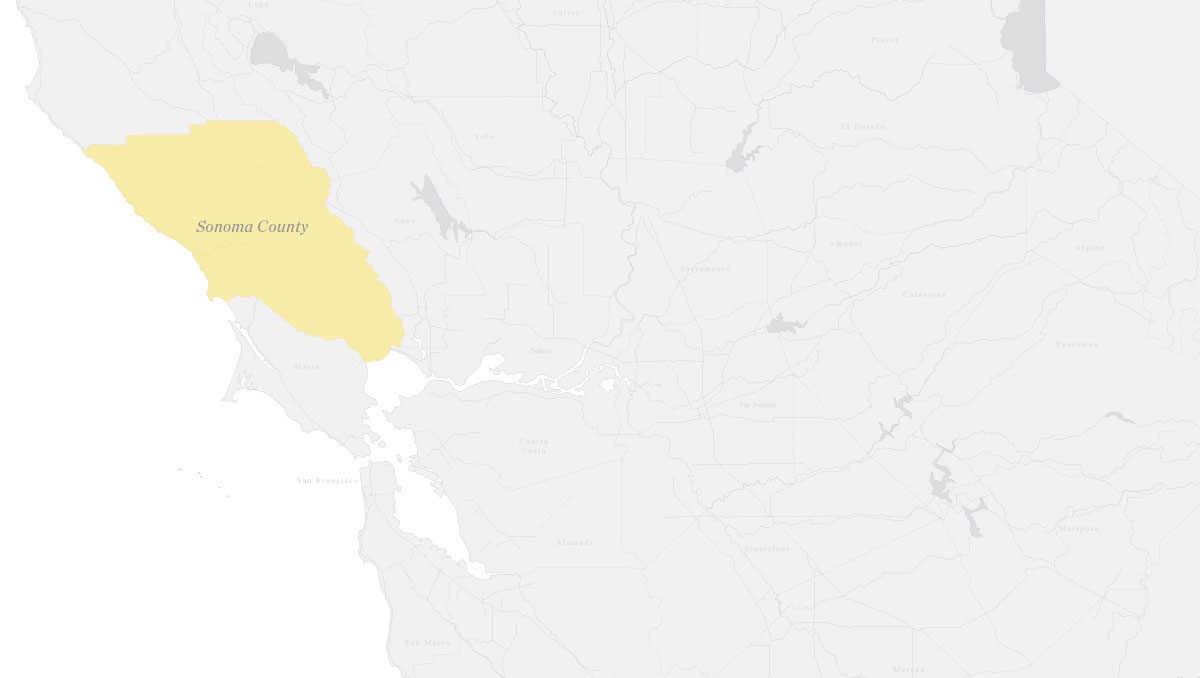 The Gap's Crown Pinot Noir is deep, yet vibrant garnet in color with effusive aromas of ripe strawberry and black cherry. Concentrated on the palate, with flavors 5-spice, intense dark berry fruit, and hints of earthiness. This is a precise and focused wine with a rich, dense tannin and lively acidity on the finish.
Strawberry

Black Cherry

5-Spice

Earthiness
Gap's Crown Vineyard is located in the heart of the Petaluma Wind Gap area of the Sonoma Coast Appellation. Gentle slopes, heavy fog, and rocky soils produce these exquisite wines of great depth and richness.
The Adventure Continues
Something Similar
Something Different