2018 WALT La Brisa Pinot Noir
Pinot Noir -
$44.00
*Members receive preferred pricing
Critic Review
Wine Enthusiast, Virginie Boone
Review coming soon.
Strong Winds
Help develop fruit of vibrant, balanced acidity.
Russian River Valley Vineyards
Create a complex, fruit-forward, delicious wines
The Climate
Stresses vines into producing grapes of full varietal intensity.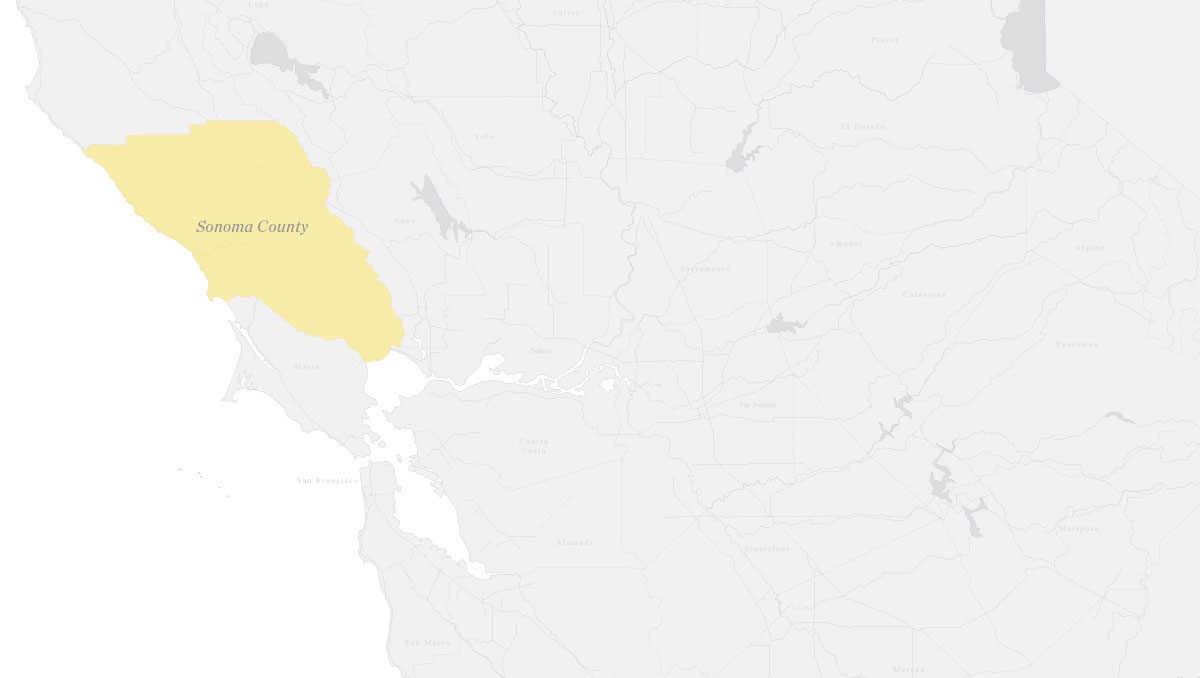 Vibrant ruby red in color, the La Brisa Pinot Noir is earthy, with notes of forest floor, ripe red fruit, raspberry pie, red cherry. Notes of barrel toast linger on the palate. The texture is rich, flavorful and plush, with beautiful soft tannin on the finish..
Forest Floor

Ripe Red Fruit

Raspberry Pie

Red Cherry
This blend is predominately from our Bob's Ranch Estate, with Gap's Crown and Calesa vineyards completing the blend which features both Dijon and heritage clones. The resulting combination of diverse vineyard sites and clonal variation creates a complex wine with abundant fruit, making it a delicious Sonoma Coast blend.
The Adventure Continues
Something Similar
Something Different