PLEASE JOIN US WEEKLY AT 4PM PT FOR OUR VIRTUAL HAPPY HOUR SERIES!
Since this past April, we have been producing weekly shows that air live on our social channels centered around our new wine releases. We invite very special guests to join us for each show, sip along with us and creative conversations are sparked. The special guests include celebrities, authors, artists, Broadway stars, TV personalities, CEO's, tech wizards, athletes and more. We invite you to check out wines in our Happy Hour sets, purchase in advance of the shows, tune in live and sip along with us. Happy Hour isn't complete without a glass of wine – and you – so tune-in and sip up on Instagram Live or Facebook Live each week!
BACA Virtual Happy Hour Zinfandel Kit
Package includes 3 wines:
2019 Ring Around the Rosé
2017 Tug O' War Zinfandel
2018 Marbles Zinfandel
2017 Cat's Cradle Zinfandel
Follow us on Instagram so you can be notified as soon as we go live!
Schedule
August 13, 2020
August 19, 2020
August 21, 2020
August 28, 2020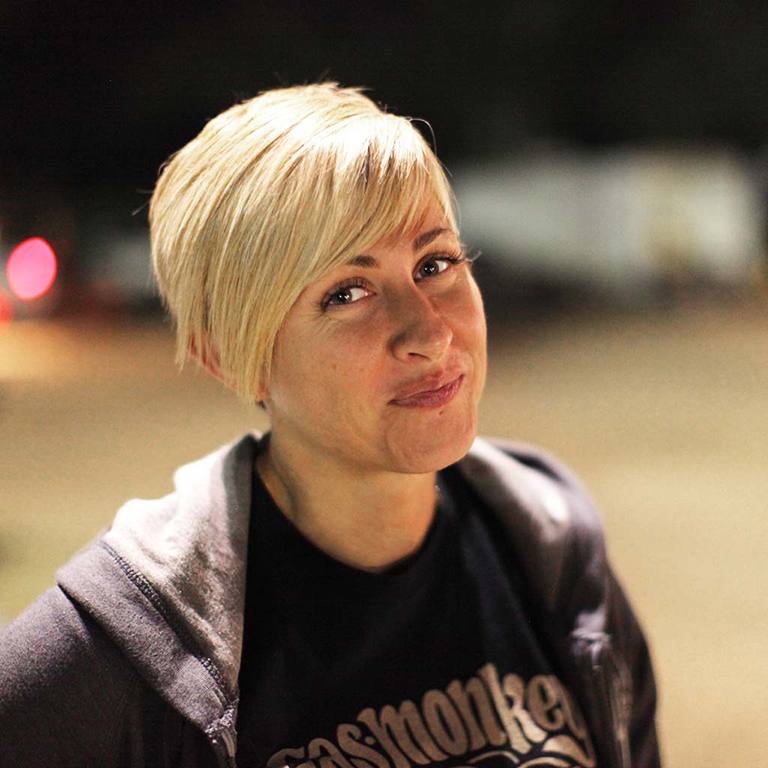 August 31, 2020 at 5PM PDT
Social media allstart, Alexandra has a sing along with Actor/Voice Actor & YouTube Star, Maxwell Glick.
August 14, 2020
Previous Guests
August 10, 2020 at 5PM PDT
July 31, 2020
July 27, 2020
July 24, 2020
July 17, 2020
April 27, 2020
May 4, 2020
May 11, 2020
May 18, 2020
May 25, 2020
Taste 2017 Cat's Cradle Rockpile Zinfandel with Senior Winemaker Alison Frichtl Hollister.
Taste 2018 Double Dutch Paso Robles Zinfandel and the all new 2018 Somersault Pacini Vineyard Zinfandel with Senior Winemaker Alison Frichtl Hollister.
Senior Winemaker, Alison Frichtl Hollister is joined by ZAP, Rebecca Robinson | Seghesio, Andy Robinson | Biale, Tres Goetting. Taste 2019 Rose of Zinfandel and 2018 Somersault Zinfandel.